Social Media Trends: What's the buzz for 2021?
By Kay Ridge
Live Streaming
Since Covid-19 and the lockdown, we have had to generate new ways to get our brands across a different type of audience, one that researches. With this in mind, more and more people have turned to social media platforms. So how do Marketers market their client's brands above the white noise? Live Streaming has been the answer predominately on Facebook and Instagram. Live Streaming and face to face meetings turned into online conferences. With this new norm, brands showcased their products on live streams, enabling the viewer to know and buy products.

[IMAGE (RIGHT) SOURCE: UNSPLASH]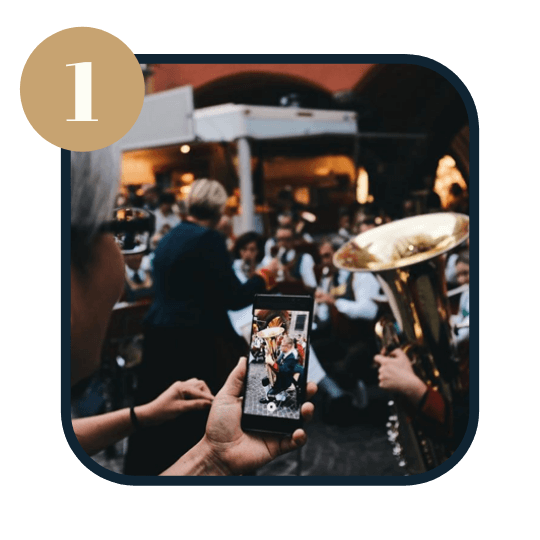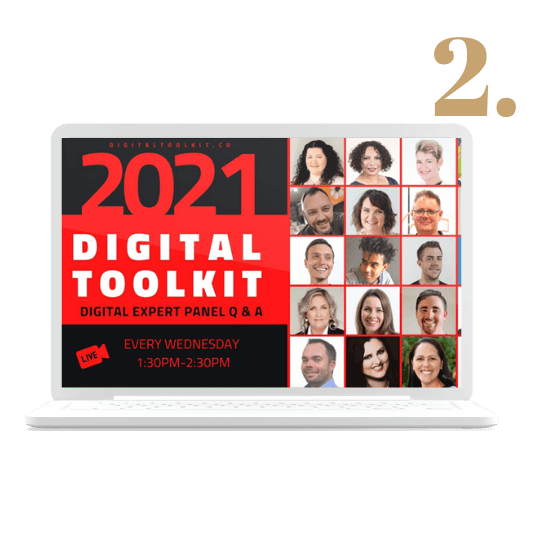 Video
Conferencing
A new social media trend arose again from the pandemic called video conferencing. The most popular tool for video conferencing in 2021 is Zoom. It is also being used for creating personal video content, virtual meetings and webinars.

[IMAGE (LEFT) SOURCE: DIGITAL TOOLKIT]
User Generated Content
User-generated content has emerged (this is posts, video and images that the User generates).
The benefits of user-generated content allow the brands to meet customers where they are and helps brands to create more content. It enables the brand to connect and communicate with the consumers directly and vice versa. User-generated content is free and considered natural, and it helps your brand attain credibility and gain the customers' trust.


[IMAGE (RIGHT) SOURCE: DREAMSTIME]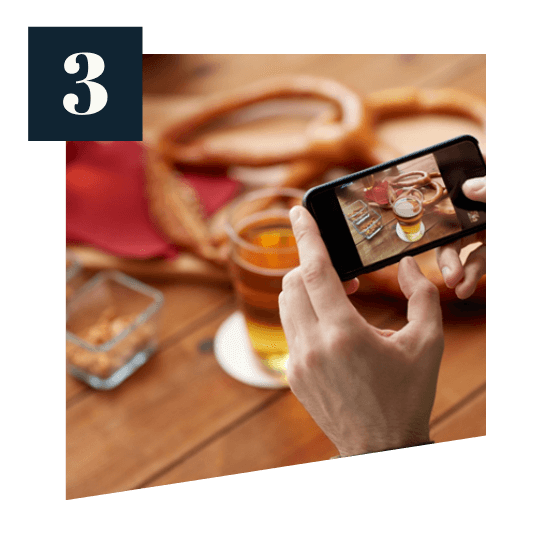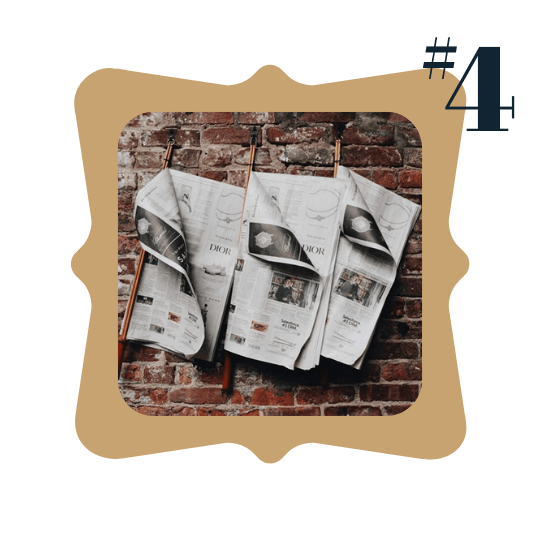 Newsworthy
Content
Research shows that consumers respond to brands that focus on current events focussed on in the media. Important topics in the media that are relevant to current social commentary which is at the forefront for the online user. This Bridges the gap between brands and the consumer. Connecting them. An example of this is the increase in global warming and climate change; the users are opting for sustainable products.

[IMAGE (LEFT) SOURCE: UNSPLASH]
Social & Cultural Content
Accenture ran a study that illuminated a cultural focus on inclusivity on social media trends. This can impact consumers engaging with a brand and their purchase behaviours because consumers choose to ignore retailers who don't show any inclusivity of identity and diversity in their brand.
[IMAGE (RIGHT) SOURCE: UNSPLASH]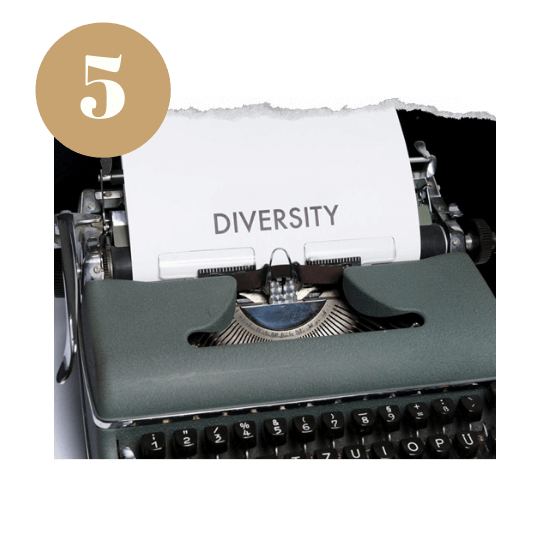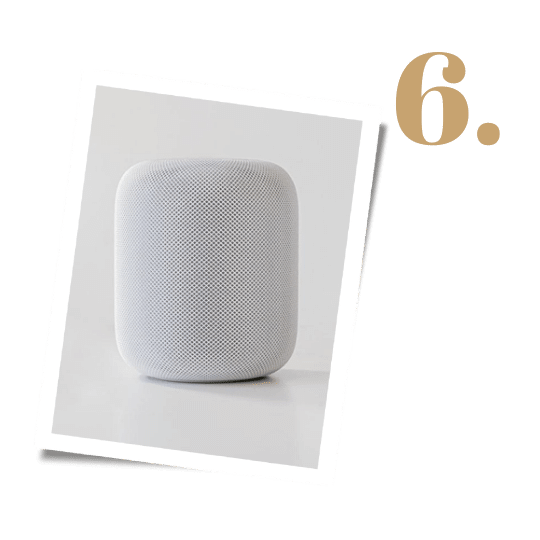 Voice Activated
Tools
Voice-activated tools such as Siri, Alexa, and Cortana have significantly impacted our lives, from intelligent phones and watched to home devices. Users utilise the voice search feature for various tasks, such as updating the weather or simply hearing the latest news. LinkedIn has also included in the Users profile the ability to upload a short message.
[IMAGE (LEFT) SOURCE: UNSPLASH]
Virtual Reality(VR) and Augmented Reality(AR)
Another trend in social media is that many brands are consistently creating excitement with promotions and special offers for consumers. In doing so, they have embraced AR-programmed shopping experiences. It is allowing them to try on products virtually before purchasing. Various social media applications like Instagram, Snapchat, and Facebook have implemented video filters when end-users interact with images and videos posted to social media. Horizon, which is a recent introduction on Facebook. A virtual reality world for social media users. Facebook is also producing AR Glasses used in the tech sector, with Apple also working on its AR glasses.
[IMAGE (RIGHT) SOURCE: UNSPLASH]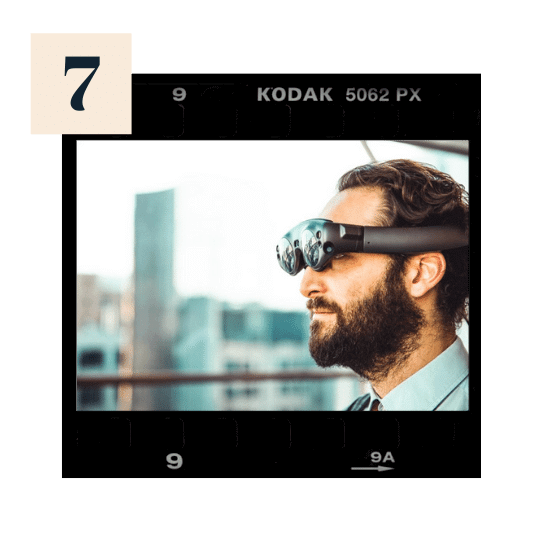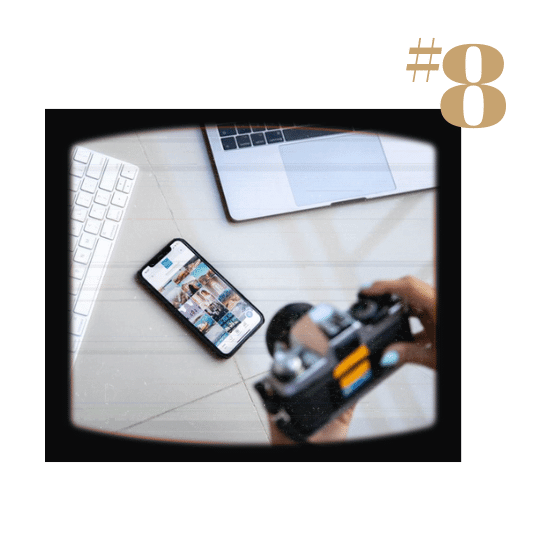 Video Content
Video is by far the most trending and engaging form of social content. Brands are implementing are video marketing in their digital strategy to complement their copywriting and imagery. Social media algorithms consider video as more inviting and therefore rates higher in SEO. TikTok saw a surge of activity in 2020, of downloads, engagement with visual content, which resulted in Instagram launching 'Instagram Reels' (short videos of 15-30 seconds long).
[IMAGE (LEFT) SOURCE: UNSPLASH]
Personalised
Marketing
Personalisation is a global consumer trend that allows brands to understand the needs and preferences of their target audience. Businesses are leveraging personalised marketing via social media ads. Personalisation has reached a point where brands understand the consumers' product preferences and displaying more relevant ads to their feed. As they engage, the platforms recognise this activity, and it becomes easier to generate more personalised content. One of the most significant examples of personalised marketing is Amazon. It provides consumers recommendations based on their search history.
[VIDEO (RIGHT) SOURCE: MATT DIGGITY - DCSMAILTEST CHANNEL - DIGGITY MARKETING - YOUTUBE]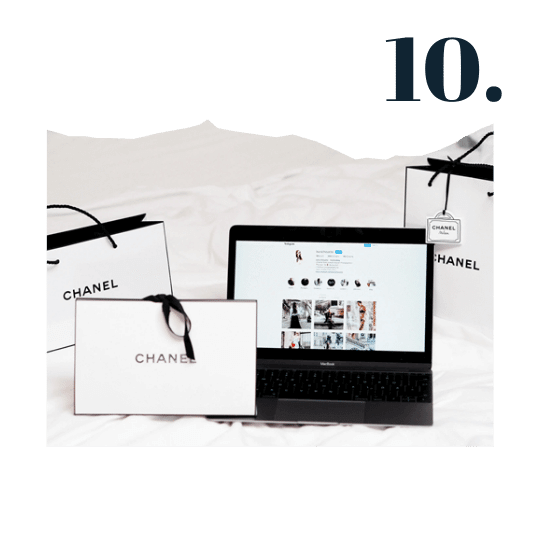 Shopping directly from social media posts
Social Commerce is retailing products now through social media networks. Brands have completely embraced Instagram, Pinterest, and Facebook to sell their creations. Shoppable posts and ads differ from regular posts, as they include overlay links to direct users to the brand's landing page. Facebook was the first platform to introduce the 'Shop Now' button on their website and application.
Google has also added to their stable emerging social media trends insights within their google ads, based on google search activity. The insights will alert marketers to relevant shopping and discovery changes in their sector, enabling them to update their strategy according to the demands. Cited in SocialMediaToday.
[IMAGE (LEFT) SOURCE: UNSPLASH ]
Merging Apps
Facebook is working on the merger of its messaging apps, with the gradual interconnectivity of Messenger, Instagram Direct and WhatsApp.
[IMAGE (RIGHT) SOURCE: UNSPLASH]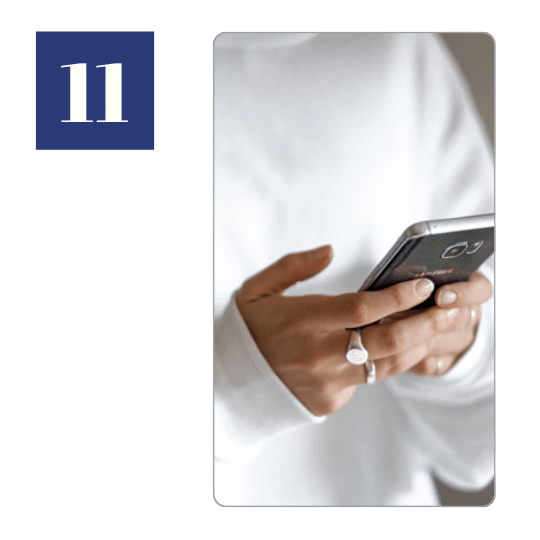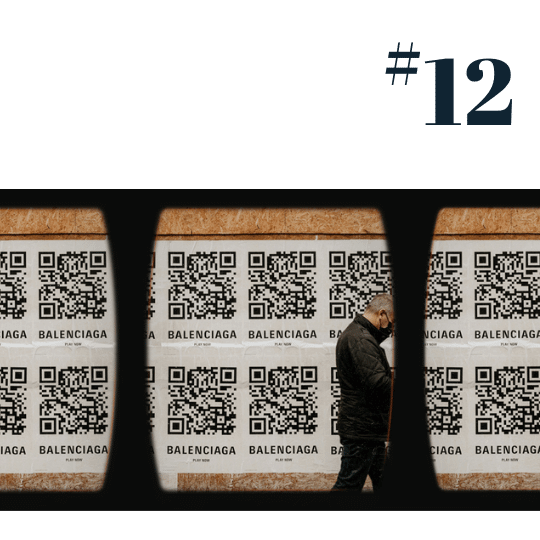 Quick Response Codes - QR
Since the pandemic, QR Codes used throughout Australia as a way of tracking the movements of people. However, QR codes have been around for several years to track products in a supply chain, and because many smartphones have built-in QR readers – they are often used in marketing and advertising campaigns.
[IMAGE (LEFT) SOURCE: UNSPLASH]

Talk to Dash Social About Your Strategy for Social Media.