EVENT TITLE
Enter Event Tagline here

This workshop encompasses an SEO Audit using a free version of SEMRush that will help you to measure your performance organically and improve your ranking on search engines by adding 10 top keywords, analyzing your competitors, scanning your website for SEO factors. You can also measure your social performance and use this data to inform you and your team to improve your web presence.
EVENT DETAILS
| | |
| --- | --- |
| | TUESDAY 4:30PM - 6:30PM - 18TH MAY 2021 |
| | KAY RIDGE (Speaker, Owner) |
| | LIST ALL SPEAKERS HERE |
| | ONLINE |
| | |

TIMELINE OF EVENT:
PREPARATION:
RESOURCES:


ABOUT KAY...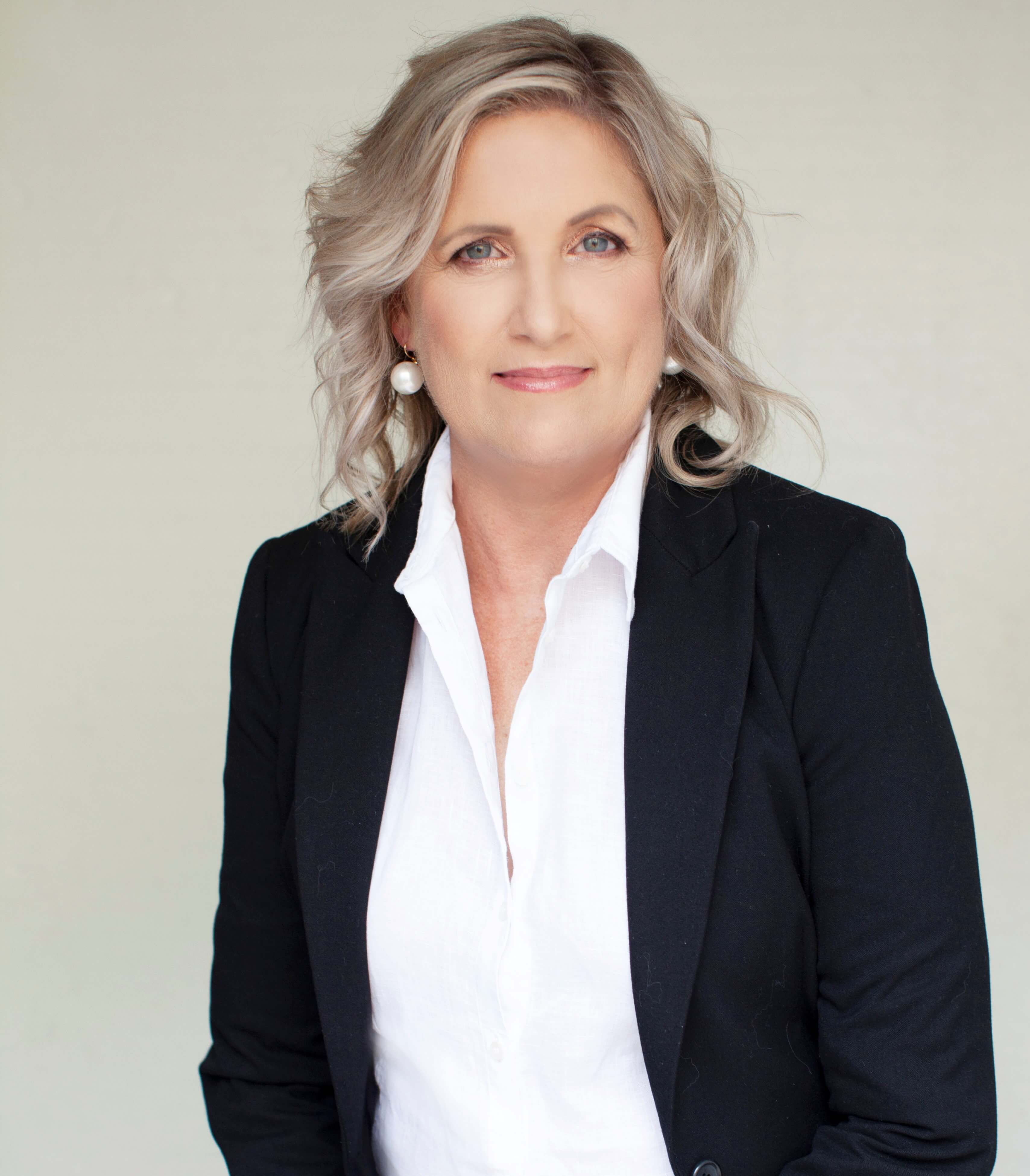 Originally from across the ditch, Kay Ridge made her home in Queensland some 25 years ago.

With more than 25 years of knowledge building, Kay has been involved in small business, sales & marketing, logistics, corporate, government and insurance.

With qualifications in social media and marketing, travel and real estate Kay brings to the table a unique sense of marketing, backed by business

Kays current roles include Founder Dash Social, a marketing company, President of the Maleny Chamber of Commerce, Panelist on the Digital Toolkit Q&A Panel, Facilitator Hot & Healthy Academy in Business, Advisor/Educator for the Australian Small Business Advisory Services (ASBAS), federally subsidized program, Agency Alternative Partner and in July 2021, Kay will also take on the position of Lions Australia Q3 Marketing and PR Chair.

Get to know me?
Lifehacker, World Traveller (been to 18 countries) Creative, Connect, Contribute, Stylist, love the colours white and yellow, Snow Skiing, Home Stylist, ice cream, Netball, Ballet and anything to do with the All Blacks.

Most people do not know that I hate water to either drink it or swim in it.